A Biological Approach to Dentistry
Breathe new life into a healthy, straight smile—your way.
At Spring Oaks Dental, we treat the mouth as the gateway to overall health. Spring Oaks Dental in Spring, Texas, was founded in 2015 by Dr. Kassi Klein. While the practice began as a general dentistry family practice, it quickly evolved into North Houston's premier biological dentistry practice. With airway and biocompatible dentistry, the Spring Oaks Dental team is always striving to care for patients and keep an eye on their overall and future health.
Our goal is to be a positive, supportive, uplifting environment for both our patients and team members. Our focus is to provide compassionate, comprehensive dental care by taking into consideration not just the mouth but the body as well. We will continually be a judgment-free, safe place for patients to start or continue their individual journeys with support. We want to empower patients to take charge of their health, working to educate patients and approaching treatment decisions with transparency.
Great office. Prompt, courteous and helpful. Both dentists take time to consider your immediate and future issues and completely answer questions. I appreciate the holistic approach to my dental health.
CINDY M.
Our approach to care includes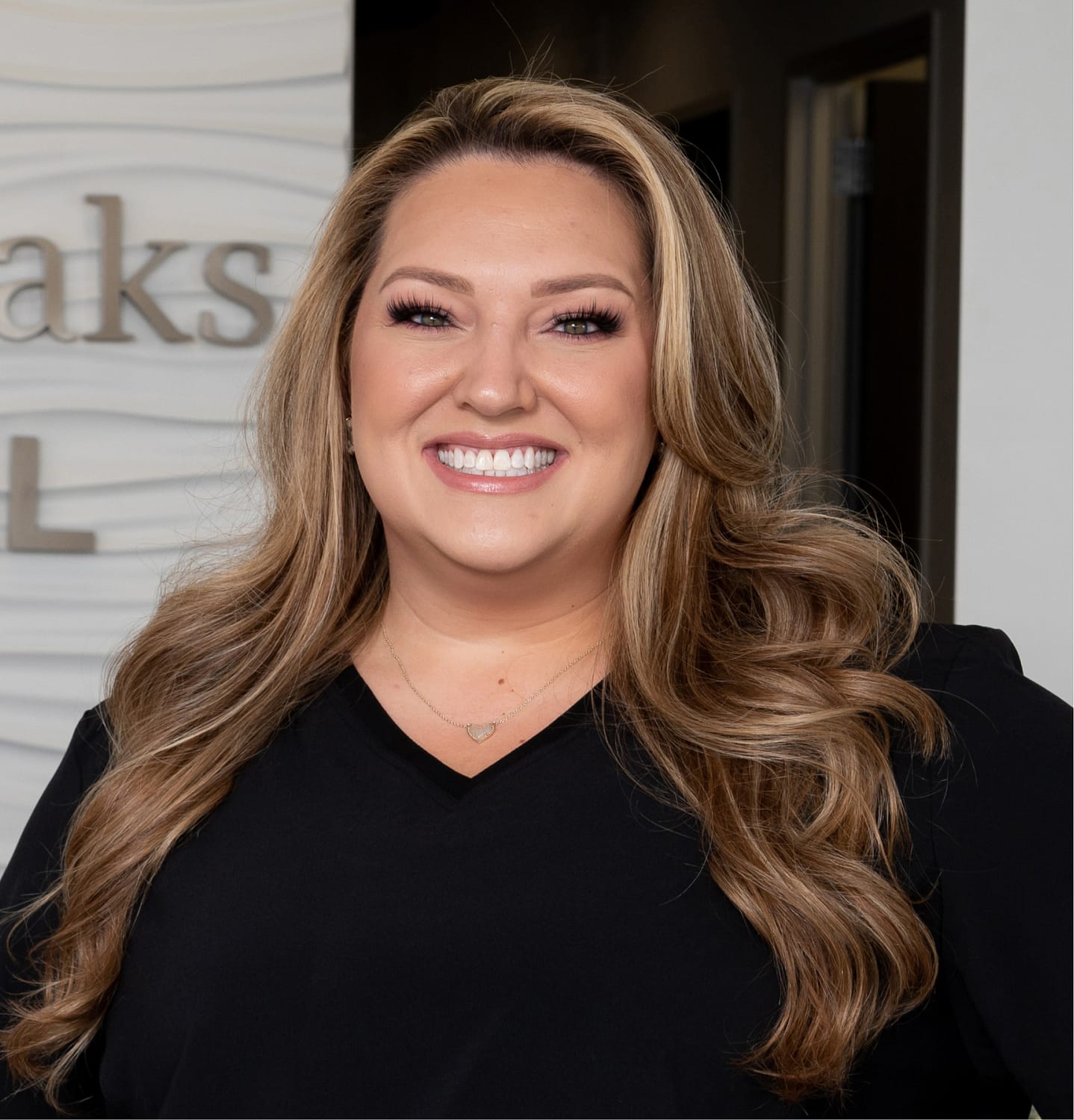 "When you breathe better, you sleep better, and when you sleep better, you feel better. When you feel better, you live better!" — Dr. Kassi Klein
Dr. Kassi Klein is passionate about helping people to improve their overall quality of life. She graduated from Texas Tech University with a bachelor's in mathematics and a minor in English before moving on to study at the UTHealth School of Dentistry, where she obtained her doctorate in dental surgery in 2012. Dr. Klein was drawn to dentistry because she's always just loved people's smiles, and being a dentist has allowed her to help people make meaningful changes in their overall health and well-being.
Dr. Klein furthered her education and training by completing a one-year comprehensive TexMAX MaxiCourse on implant dentistry through the American Academy of Implant Dentistry. As part of this program, Dr. Klein completed over 300 hours of surgical and instructional education. After starting to practice implant dentistry, she began observing a strong connection between airway size and a wide range of health and dental issues in her patients. Following her curiosity, she began learning about airway dentistry and went on to continue her education by completing a residency program with Airway Health Solutions. She is also an ambassador for The Breathe Institute.
In 2018, Dr. Klein's mom, Karri, had a heart attack, and the cause was never determined. After scanning and evaluating her mom's airway, Dr. Klein discovered a considerable airway insufficiency. Her mom had numerous symptoms related to airway insufficiency, including fatigue, diabetes, fibromyalgia, and anxiety. A sleep study confirmed Dr. Klein's findings, revealing severe obstructive sleep apnea. Seeing firsthand the effects of a restricted airway and the subsequent healing journey through dental appliance therapy has only increased Dr. Klein's dedication to airway dentistry.
Dr. Klein maintains memberships in many dental organizations to stay current in the latest developments and to continue expanding her knowledge base. A few of those organizations include:
Academy of General Dentistry
American Academy of Dental Sleep Medicine
American Academy of Physiological Medicine & Dentistry
International Academy of Oral Medicine & Toxicology
Additionally, Dr. Klein is SMART (Safe Mercury Amalgam Removal Technique) certified and a Vivos Integrated Practice provider and a Vivos Clinical Advocate, mentoring other doctors to become airway providers as well.
Outside of the office, Dr. Klein loves spending time with her husband and children, swimming, grilling, and touring wineries.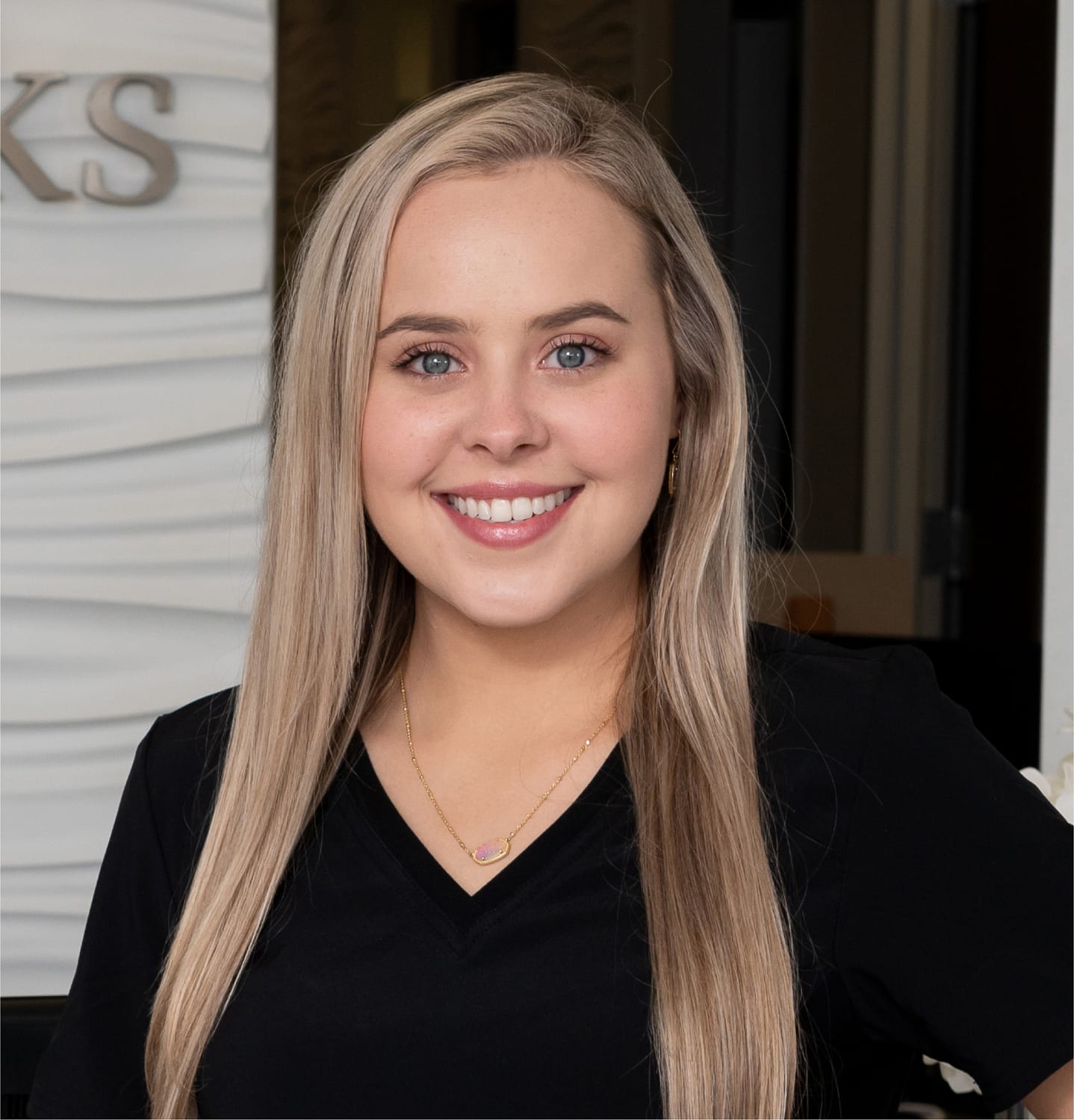 "I chose biological and airway dentistry because I am a huge fan of treating the body in a natural way first." — Dr. Rachel Buckley
Born and raised in Houston, Dr. Rachel Buckley completed her undergraduate studies at Houston Baptist University, where she obtained her bachelor's degree in biology and was awarded recognition as Biology Student of the Year. She then went on to earn her doctorate in dental surgery from UTHealth School of Dentistry and the Professional Collegiality Award from the Ninth District Dental Society. While at the University of Texas, she coordinated and led multiple events for UTHealth School of Dentistry students. These events focused on the five pillars of human wellness. Dr. Buckley has a true passion for leadership and learning.
As a child and teen, Dr. Buckley struggled with dental issues. She went to many dental offices for treatment and orthodontic care and experienced firsthand the impact a negative and a positive experience can have on an individual's oral health. Wanting to provide others with the best possible care and dental experiences, Dr. Buckley chose dentistry as her lifelong profession. She loves working with patients of all ages, and her mission is to always create a comfortable environment for her patients and her team members. She is continually learning the latest about airway dentistry, restorative procedures, and advanced dental technology through continuing education programs.
Dr. Buckley is a member of several organizations. Some of those organizations include:
International Academy of Oral Medicine & Toxicology
American Dental Association
Texas Dental Association
Dr. Buckley is also certified as a Vivos provider and is certified in laser dentistry by Solea. She has additional advanced training with sleep appliances targeted at treating sleep apnea.
When not treating patients, Dr. Buckley loves to travel to different countries, bake amazing desserts, golf on different courses in the Spring and Woodlands areas, and spend time with her husband and family.
Meet your Spring Oaks Dental team.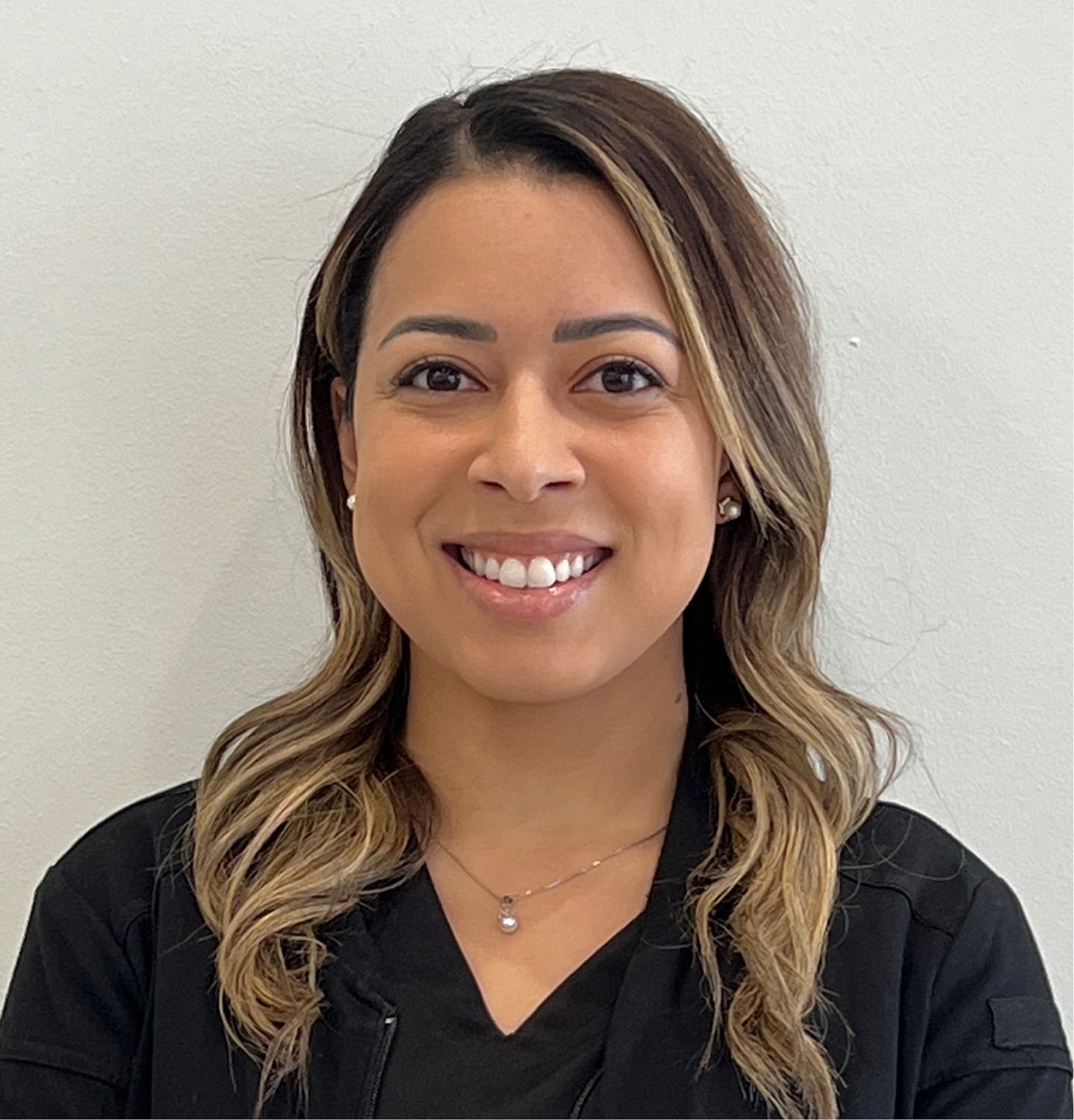 Registered Dental Hygienist
Stefanny graduated from Bergen College with a degree in dental hygiene in 2019. Prior to that, she was a registered dental assistant for 8 years. She is committed to creating a warm and welcoming environment where she works with her patients by encouraging and educating them. Her main goal is to help patients see the importance of their oral health. When she is not in the office, she enjoys spending quality time with her family, working out, experiencing new foods and restaurants, as well as binge-watching shows.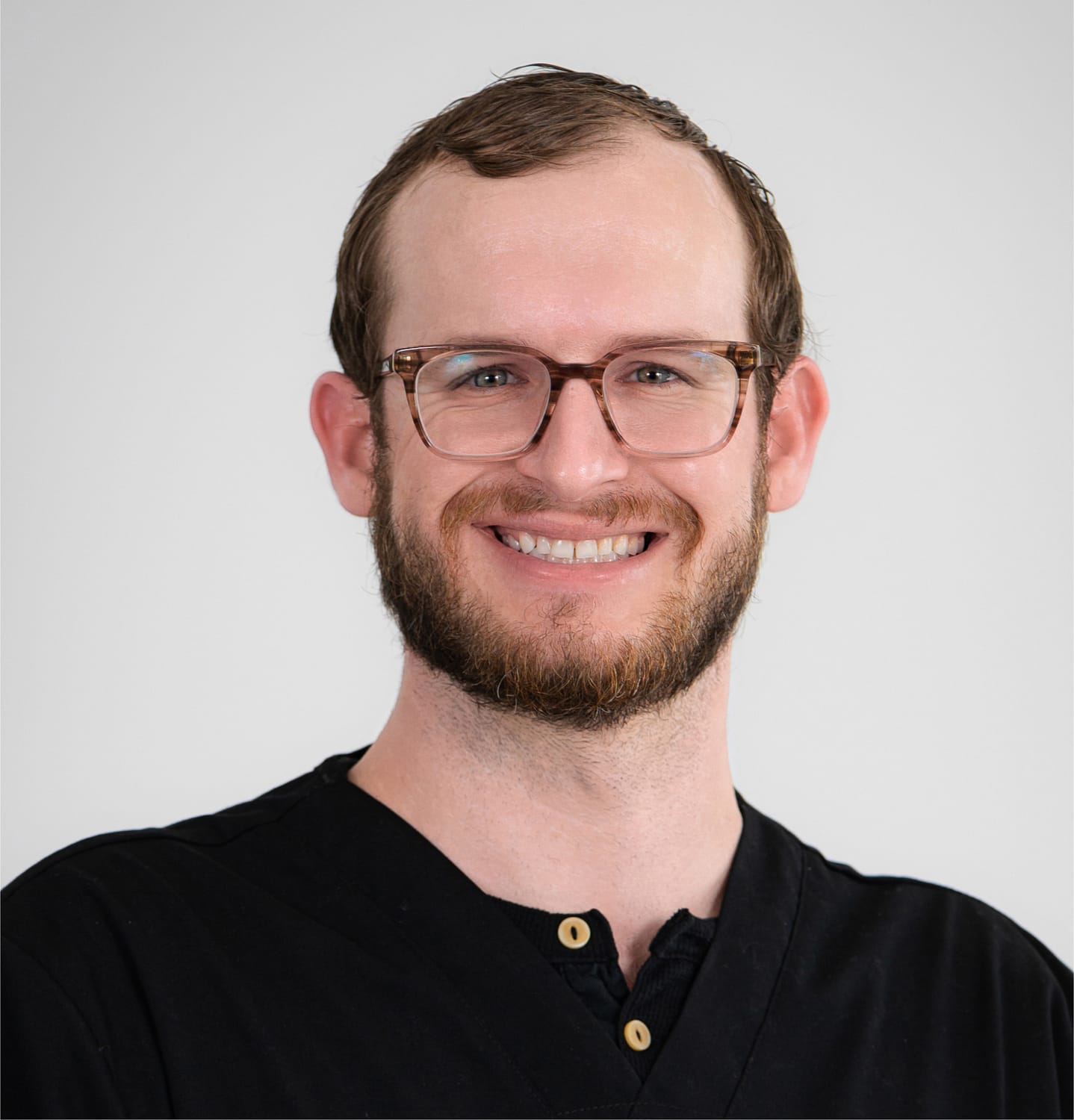 Registered Dental Hygienist
Jordan graduated from Lone Star College with a degree in dental hygiene and joined the Spring Oaks Dental team in 2022. His perspective is that if he can help even one person prevent a cavity, then he's doing his job. He loves providing high-quality dental services with a friendly attitude and a smile. He is certified and trained in laser bacterial reduction therapy, laser periodontal therapy, periodontal ozone therapy, and silver nitrate caries prevention. Away from the office, Jordan loves cooking for his family and friends and spending as much time as possible outdoors.
Registered Dental Assistant
Estephany joined Spring Oaks Dental shortly after graduating from Cypress Dental Assisting school in 2021. She was born and raised in Houston, and she loves having a career where she can help others. When she's away from work, she enjoys spending time with her daughter, cooking, taking long walks at the park, painting, and shopping.
Insurance Coordinator
Kalie grew up in a small town in Texas called Kermit and graduated third in her class. She studied biology at West Texas A&M University and went on to work as a pharmacy technician. She joined the team at Spring Oaks Dental in 2021 and is known around the office for her plethora of nerdy knowledge. She enjoys working with patients to help them maximize their insurance benefits to receive the care that will set them on a healthier path.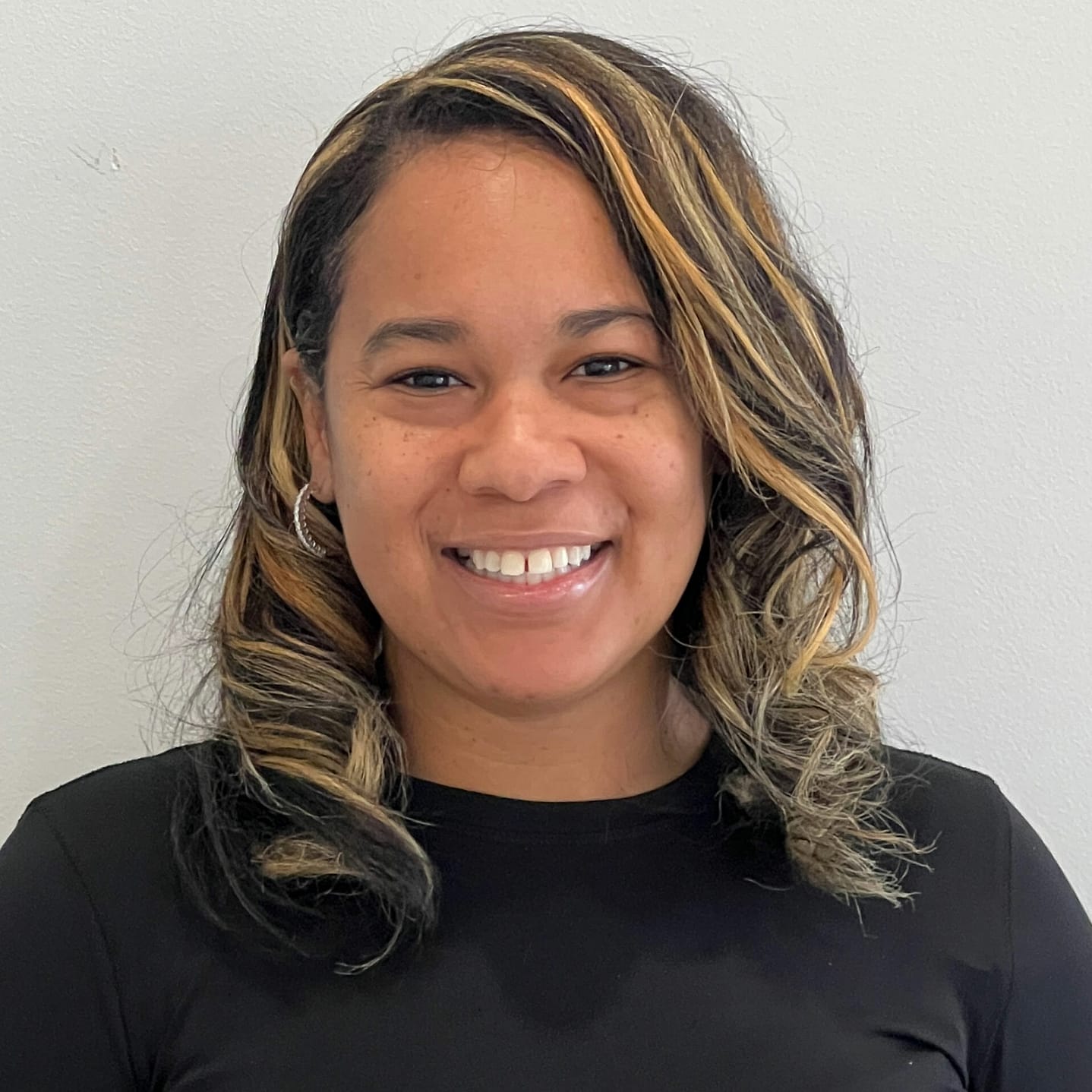 Dental Assistant
Cenae graduated from Fortis College in Landover, Maryland, in 2003 with a degree in dental assisting. She's known around the office for her smiling, happy personality. She is drawn to dentistry because she loves combining her knowledge with her calming personality to provide patients with a comfortable dental experience. Away from the office, she enjoys reading, shopping, traveling, cooking, basketball, and spending time with her family.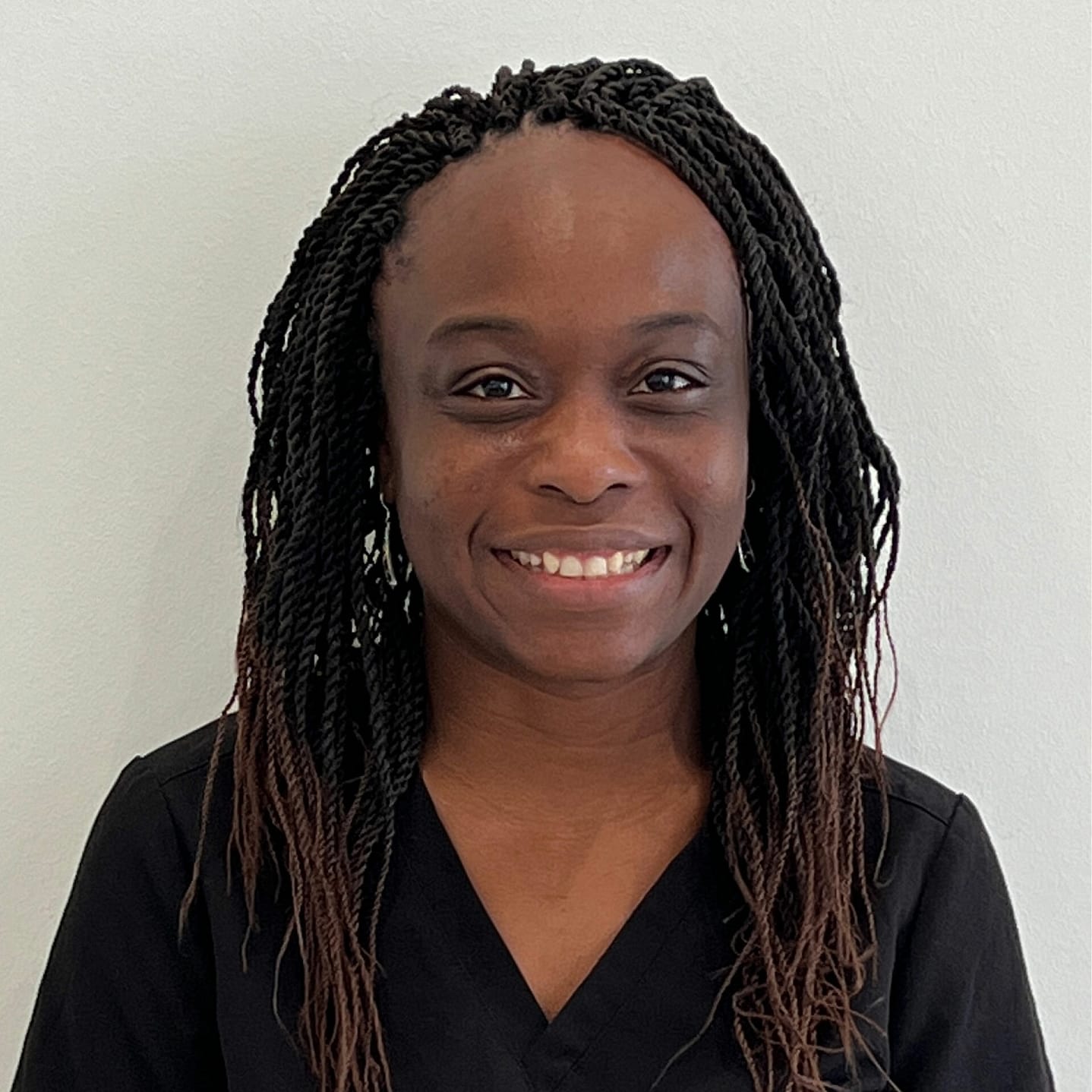 Front Desk
Bio Coming Soon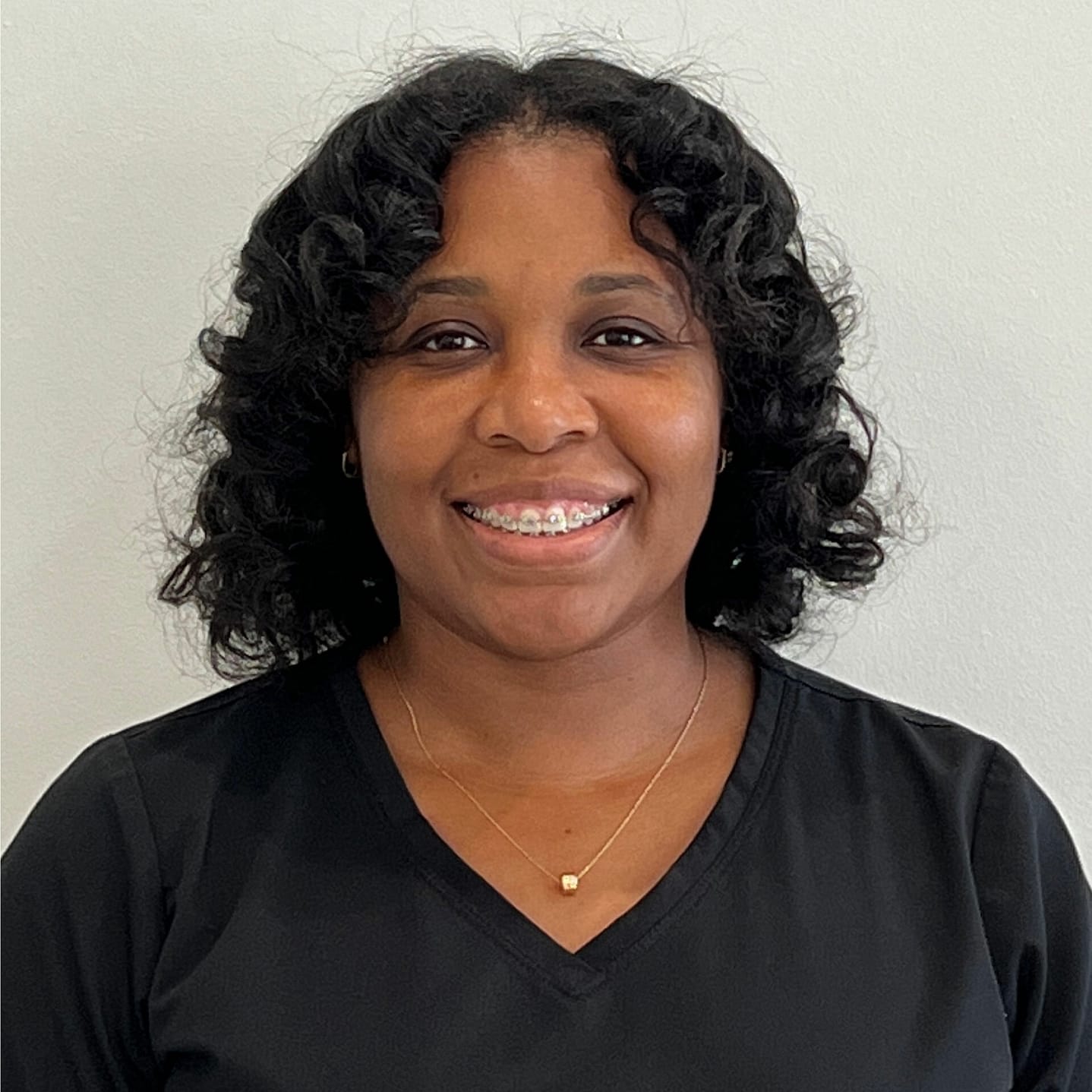 Registered Dental Assistant
Nicole is a Registered Dental Assistant who has been practicing since 1996. She a native of New Orleans, so it was a natural choice for her to choose to attend the Louisiana State University Dental School to earn her license as a registered dental assistant. She truly enjoys her career and takes pride in a job done well. She works alongside the doctors to create a relaxing dental experience while developing friendships with each patient. When she's not helping patients, she enjoys spending time with her three sons and four grandchildren, traveling, and cheering on the Saints.
We're a biological dental practice that strives to
CREATE RELATIONSHIPS
We want to know our
patients and learn about
their lives.
PARTNER IN HEALTH
We are here to support our
patients and help them in their
health journeys.
GIVE SUPERIOR CARE
We want our patients to feel relaxed
and comfortable knowing they
are in great hands.
When you feel your best, you live your best.
Unlock the secret to breathing better, sleeping better, and feeling your healthiest with a biological approach to your oral and overall health. Request your appointment at Spring Oaks Dental.